BRANDS USING OUR PRODUCTS
HERITAGE TYPE CO.
BY TOBIAS SAUL
Tobias was working as an independent lettering artist and illustrator for several years. His style is mainly influenced by his passion to graphic design and lettering from the early 20th century. During his time as an independent designer he felt it was time consuming and not easy to give each project a satisfying vintage look that clients were looking for. He was not happy with existing products since every time a lot of post adjustments were required to meet his desired standards of excellence.
Thus eventually he decided to create the first typeface himself which received great feedback among colleagues and clients. From then on a new idea was born. Together with Nicolas he founded Heritage Type Co. with the mission to create extraordinary Vintage sets that would help any designer to achieve incredible results in every project.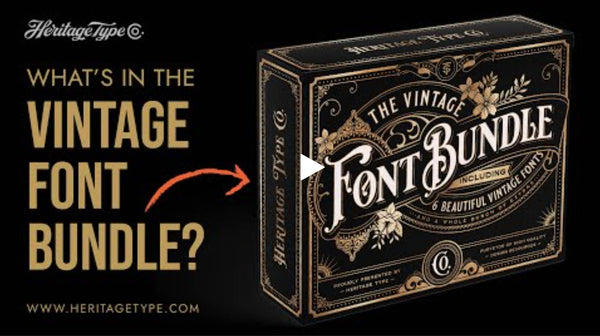 Our Vintage Font Bundle: one of our all-ti...
Read more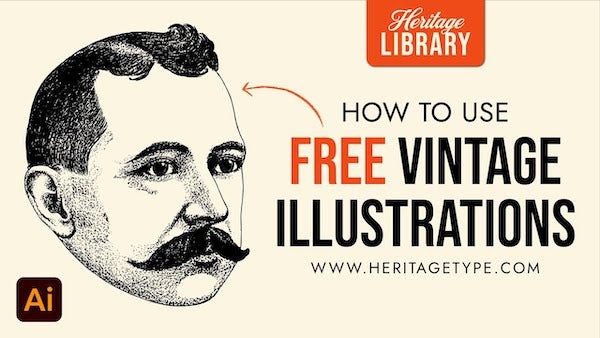 In this tutorial, Drew Wilson explains how ...
Read more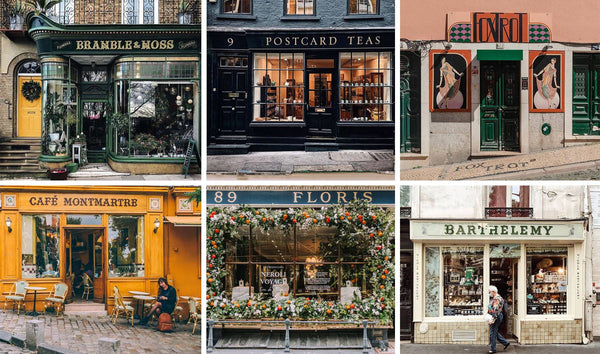 Since many of us didn't really get the chance to travel this year we thought why not take you on a d...
Read more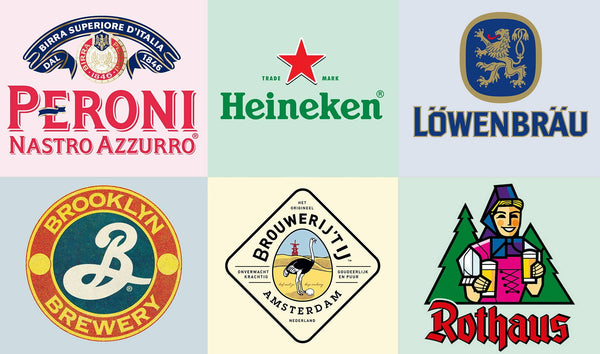 It is one of the most fun things to drink and one of our favorite things to design: Beer! The histor...
Read more