GRAPHIC SUPPLIES
FOR CLASSIC DESIGN
—
BY HERITAGE TYPE CO.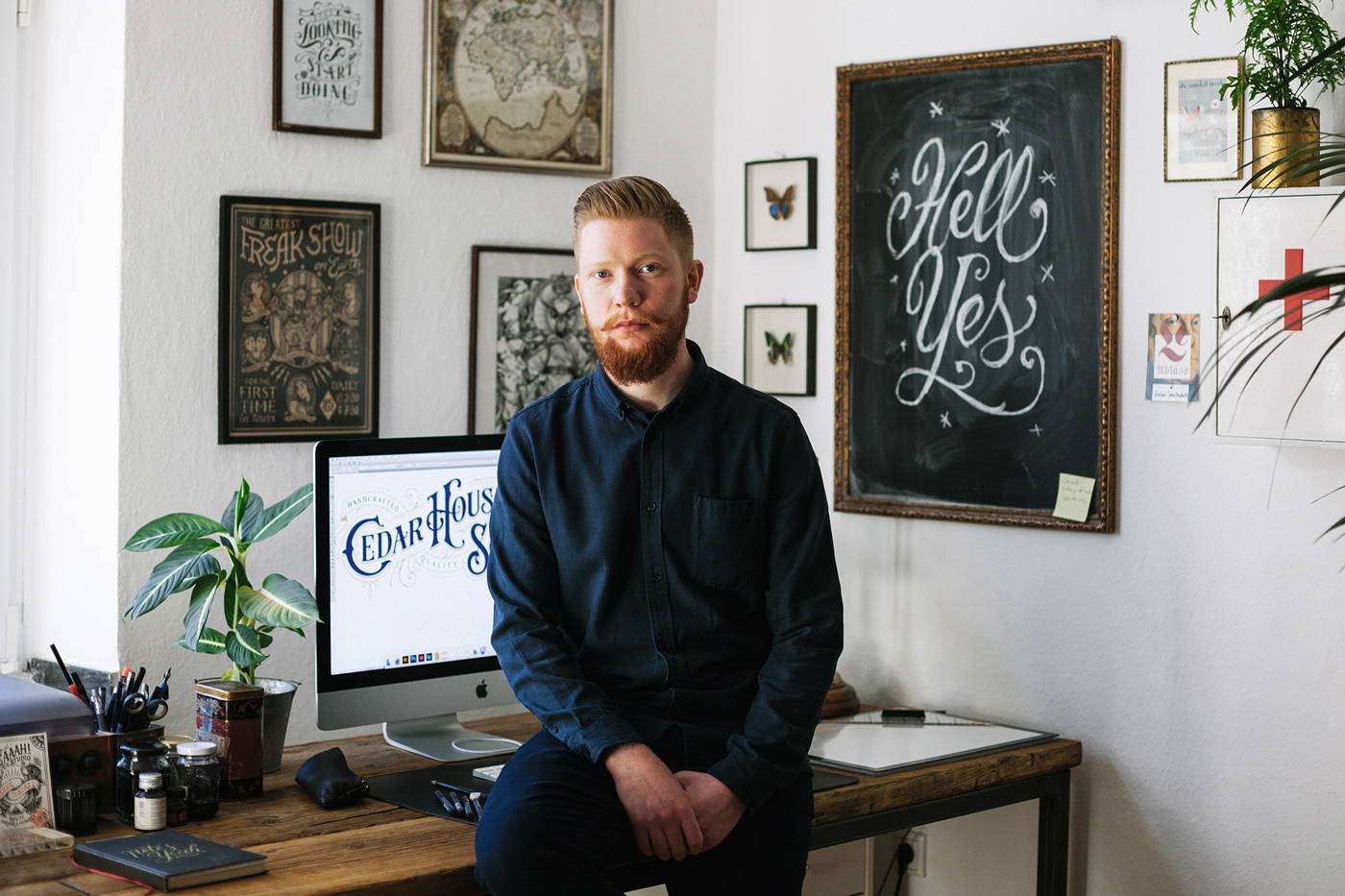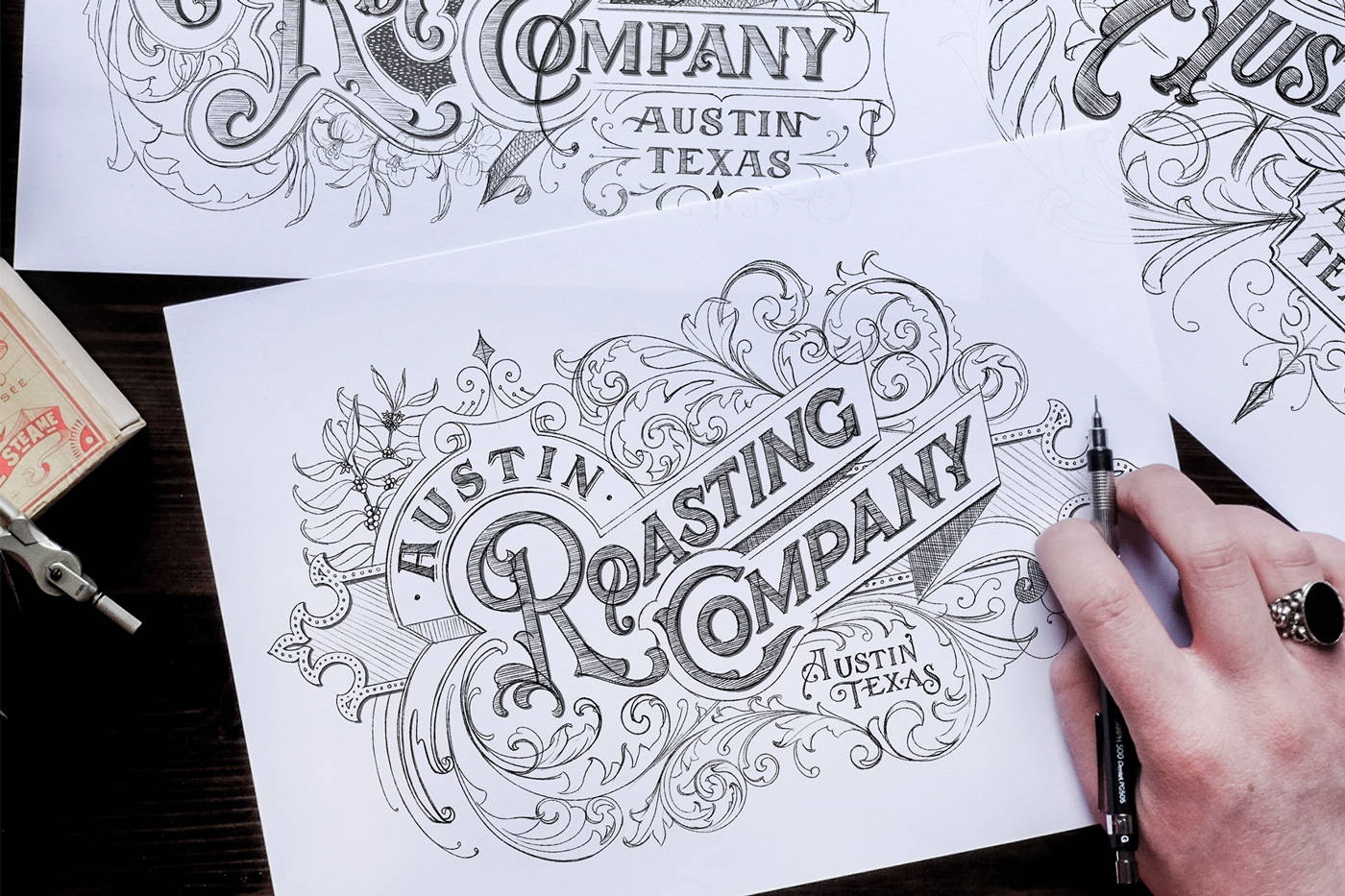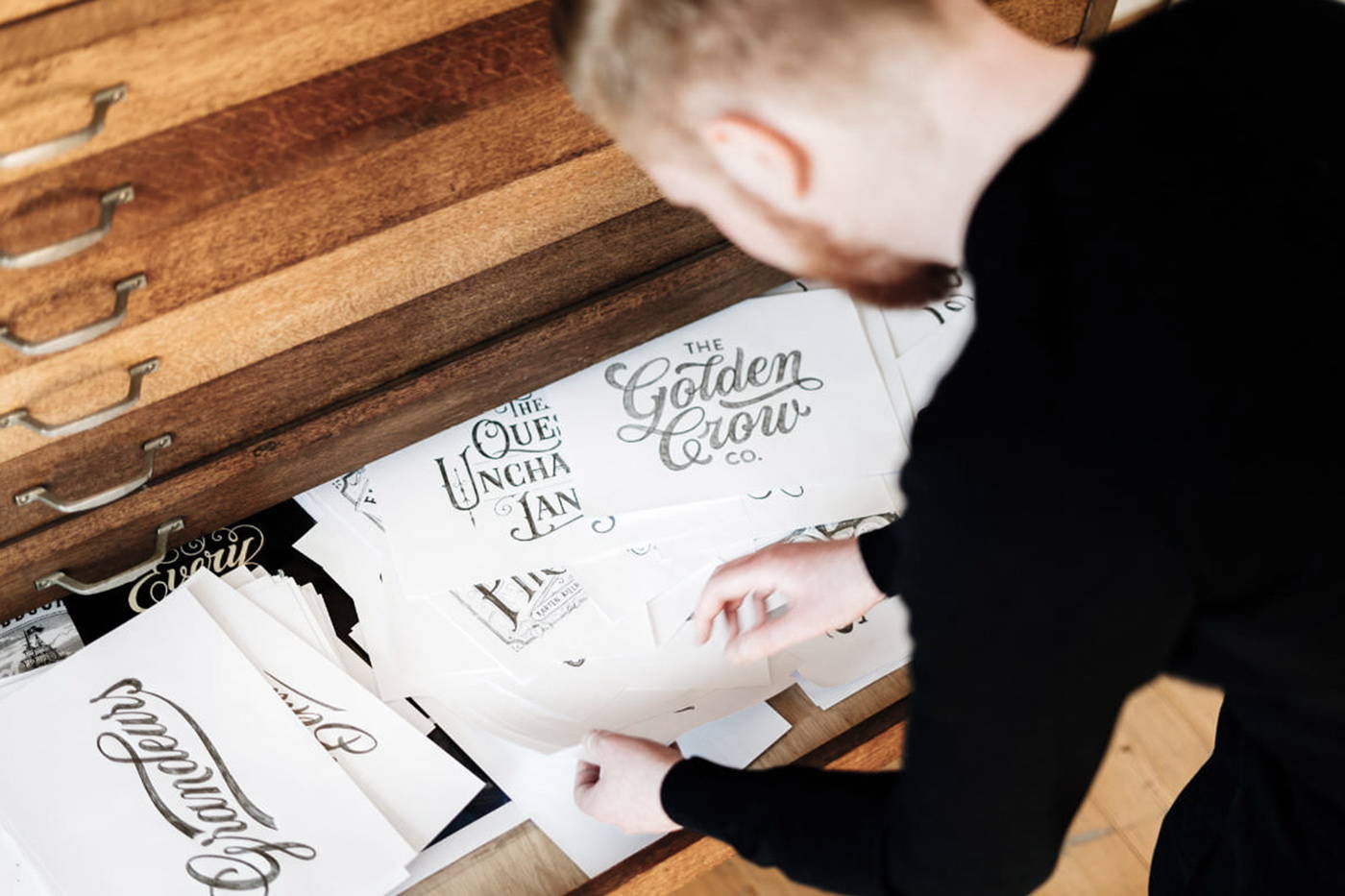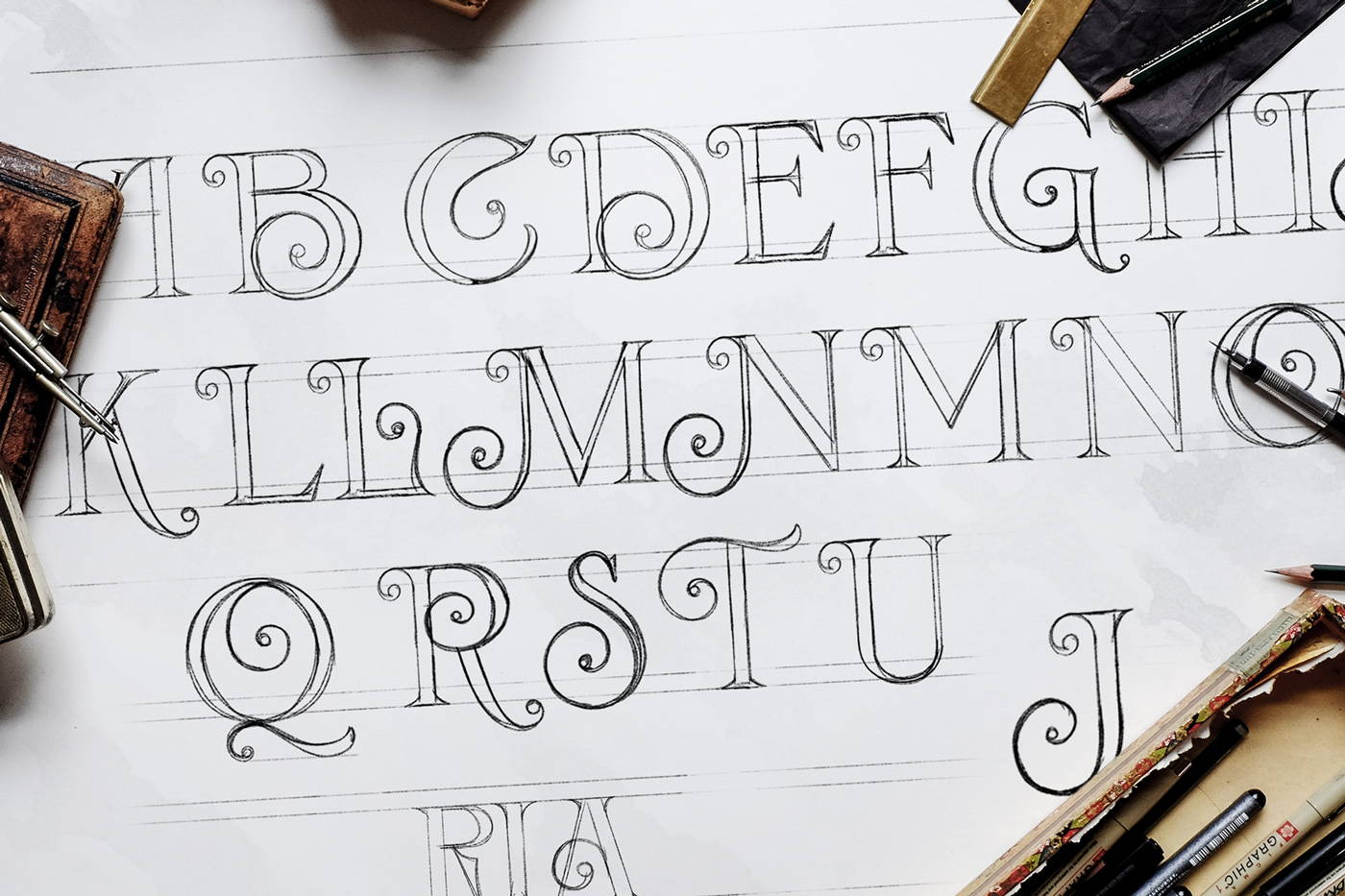 OUR STORY

Tobias was working as an independent lettering artist and illustrator for several years. His style is mainly influenced by his passion to graphic design and lettering from the early 20th century. During his time as an independent designer he felt it was time consuming and not easy to give each project a satisfying vintage look that clients were looking for. He was not happy with existing products since every time a lot of post adjustments were required to meet his desired standards of excellence.
Thus eventually he decided to create the first typeface himself which received great feedback among colleagues and clients. From then on a new idea was born. Together with Nicolas he founded Heritage Type Co. with the mission to create extraordinary Vintage sets that would help any designer to achieve incredible results in every project.

ABOUT OUR PRODUCTS
At Heritage Type Co. we want to make authentic vintage design from past centuries available to everyone. Therefore in our products, we focus on every single detail and maintain highest quality standards to make sure that we are always providing only the greatest design resources to our customers.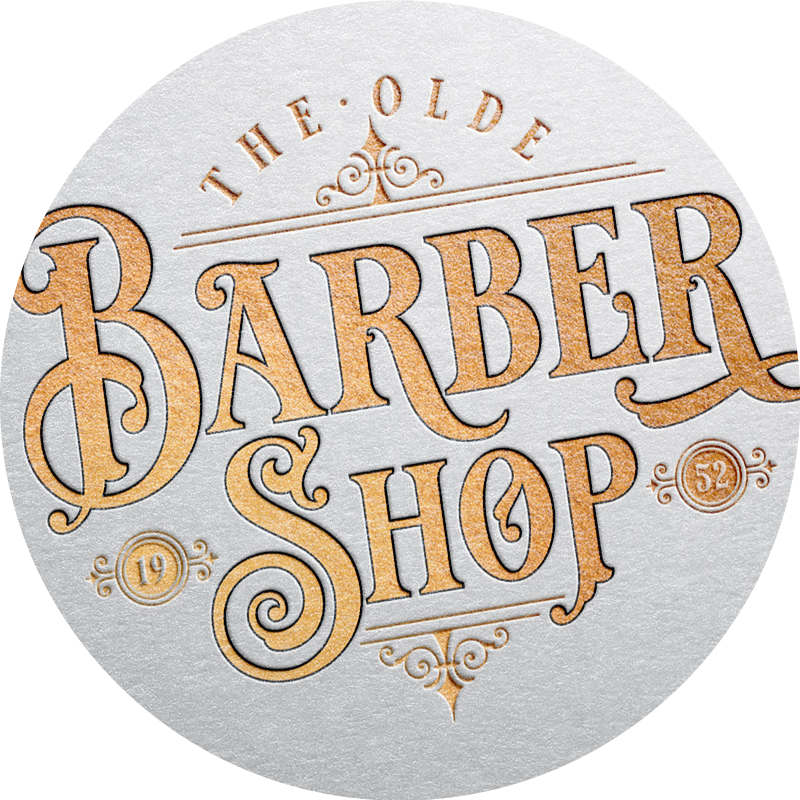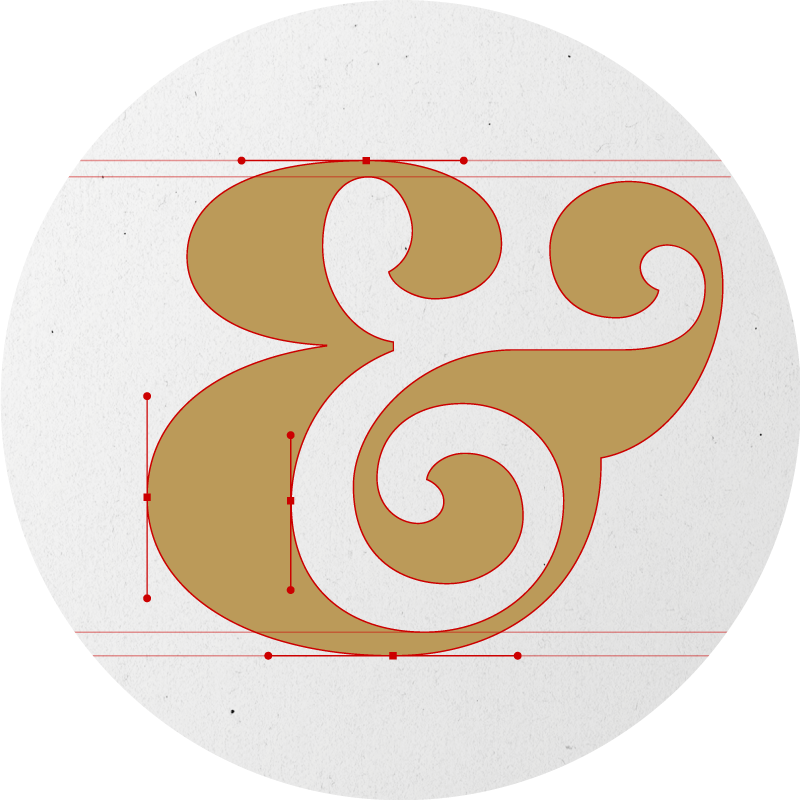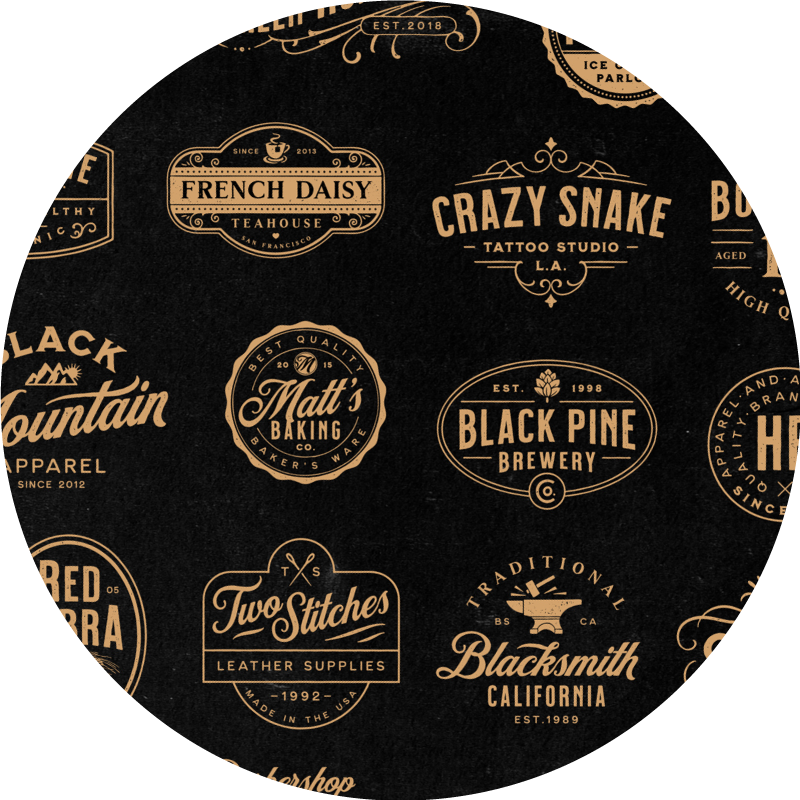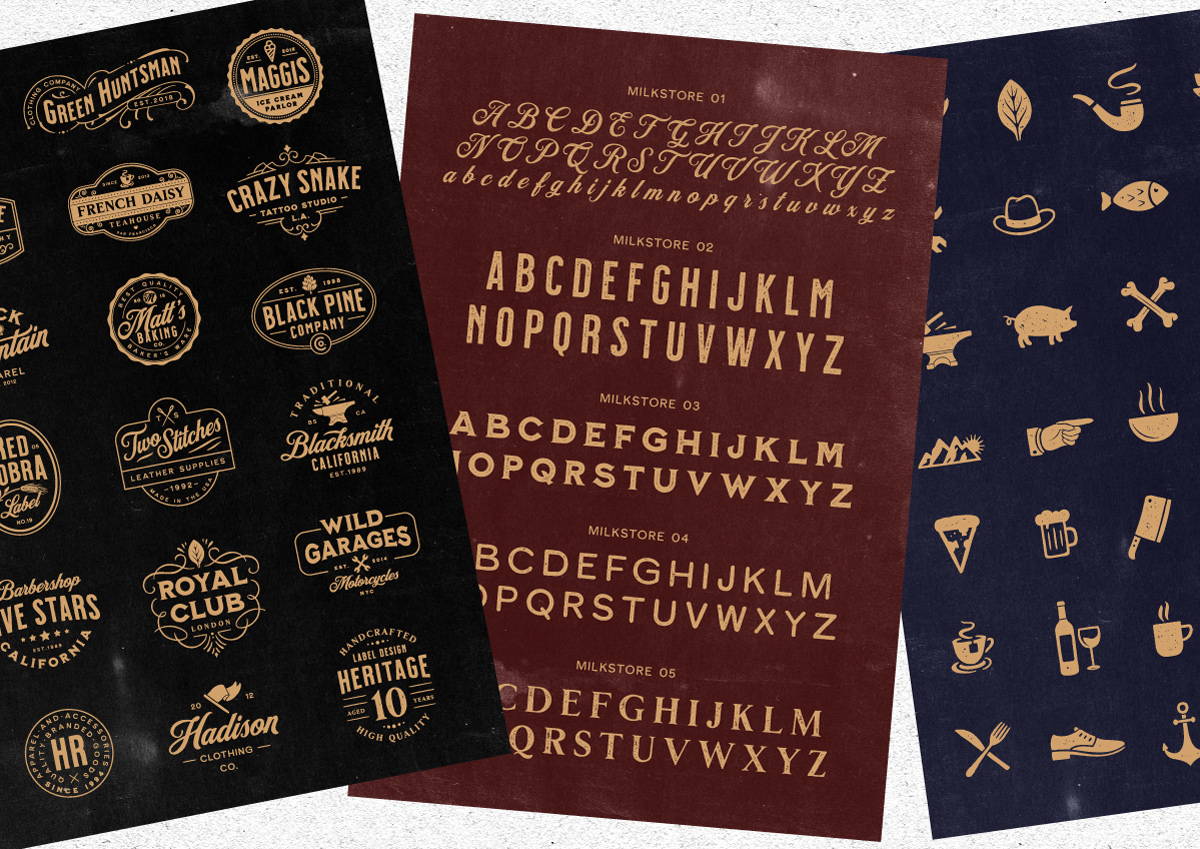 MORE THAN JUST FONTS!

All of our font products include extras like vector ornaments, ready to use logo and layout templates or other elements. This gives you unlimited possibilities to create beautiful vintage designs for your own products or any clients.

Furthermore we always include a Font Guide PDF within each product to help you install and use the fonts correctly.


WORKS WITH MULTIPLE SOFTWARE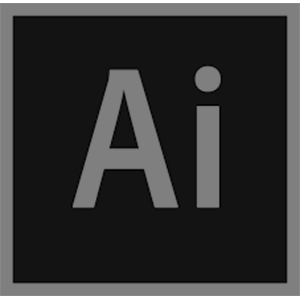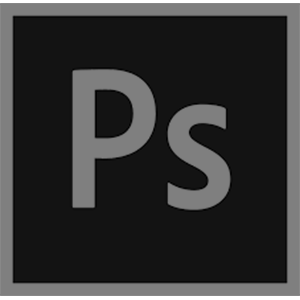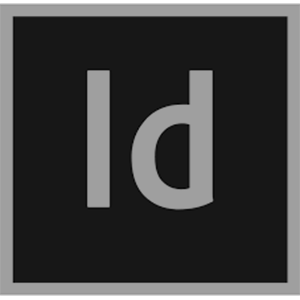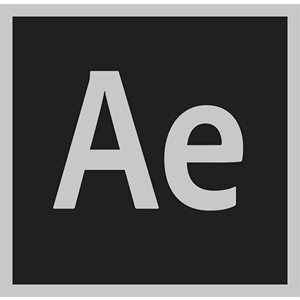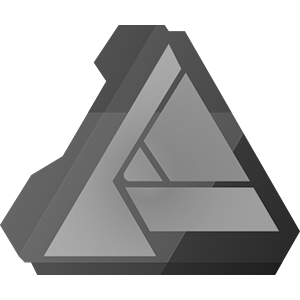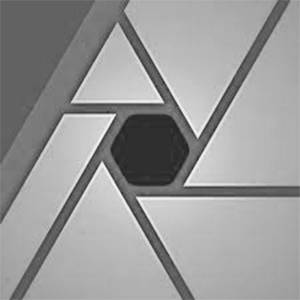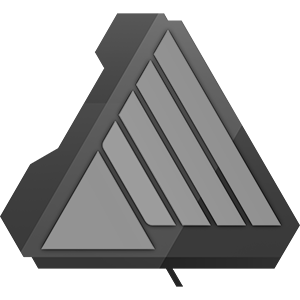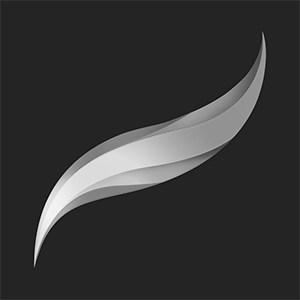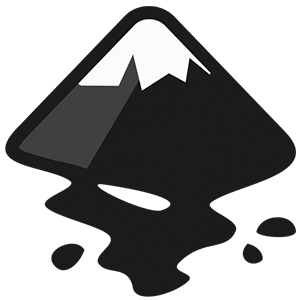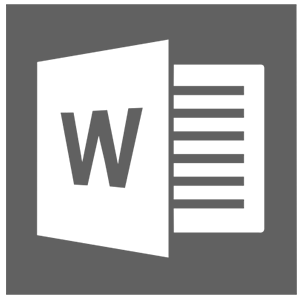 Please note: We guarantee our font products work with any software supporting OTF or TTF files, except our logo templates must be used in Adobe Illustrator. However please note that we can't give support on each individual software. Of course we try to help out where we can, however for software support requests please contact your software support directly.

DESIGN RESOURCES FOR EVERY PROJECT

BRANDS USING OUR PRODUCTS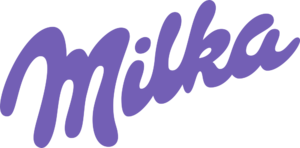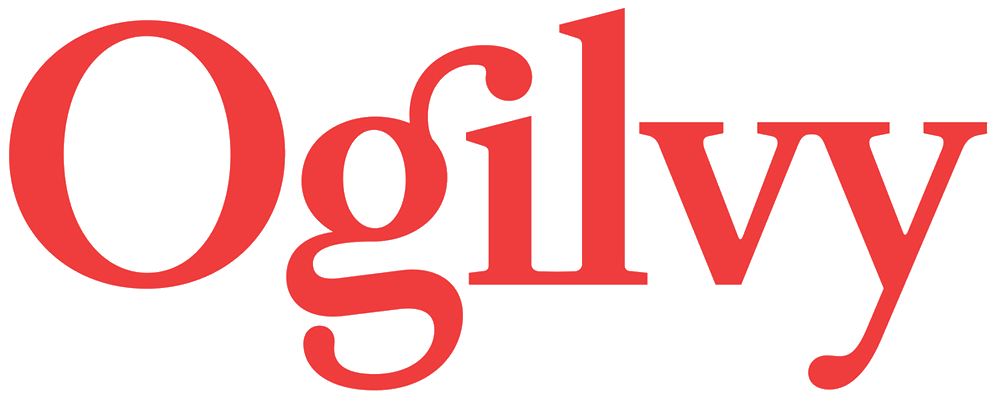 LEARN AND DISCOVER
Heritage Type Co. is much more than just a font vendor. Our platform is your source for new ideas, extending your design skills or knowledge around vintage design. We just launched a new blog section with a growing selection of exciting tutorials from experienced designers all around the world. Furthermore we want to share with you, our most favorite discoveries in the big field of vintage design and beyond.

LICENSING AND GUARANTEE
Our licensing model makes it easy for you to find the best license at the best price for your application. All of our font products include a lifetime license for personal and commercial use which is not limited to any number of projects or end-products for sale. In addition to that we offer discounts with up to 50% for bulk licensing, perfect for agencies or publishing houses. Learn more about our licenses here.
COMMERCIAL FONT LICENSE
Commercial and personal use

Unlimited number of projects

Unlimited number of products for sale

Not limited to a number of impressions
For more information about licensing please click here.

GUARANTEE
We guarantee that all products are created with passion and great attention to detail. If you are running into any problems after downloading, please let us know and we are always happy to help. You can check out our FAQ page here, or send us a message here.

Also, if you are not happy with your purchase for any reason, we are always open to discuss your issues or to give a refund within 12 days after purchase. In this case please click here to contact us.