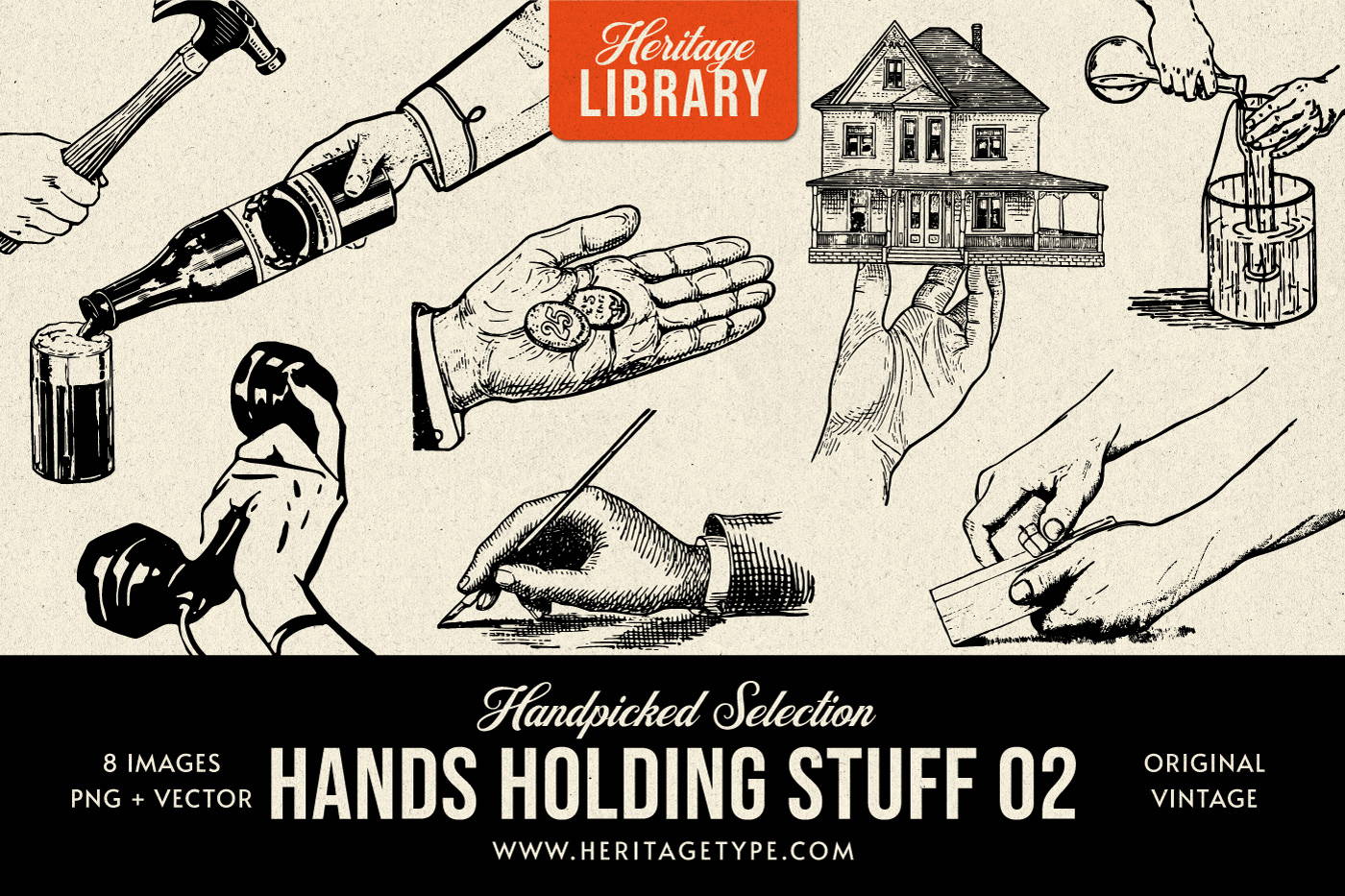 158. Hands Holding Stuff 02
8 hand illustrations in PNG and Vector format. Free to use in commercial projects (license file included).
Sign up for additional freebies including fonts, illustrations, textures and more!
If you ever want to stop receiving our emails, you can unsubscribe at any time using the 'Unsubscribe' link provided beneath every email.